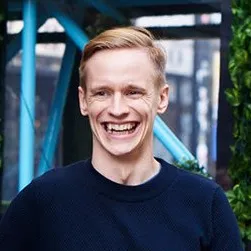 Rob Calvert
Product Leader, Advisor and Coach
I hired Spencer as a Lean Product coach and consultant. He has a fantastic, deep understanding of Lean principles and product development as a whole.
That's a great thing to draw on in itself, but when combined with years of experience - and being an all-round good chap - it's a combination that is a huge benefit to any individual or organisation.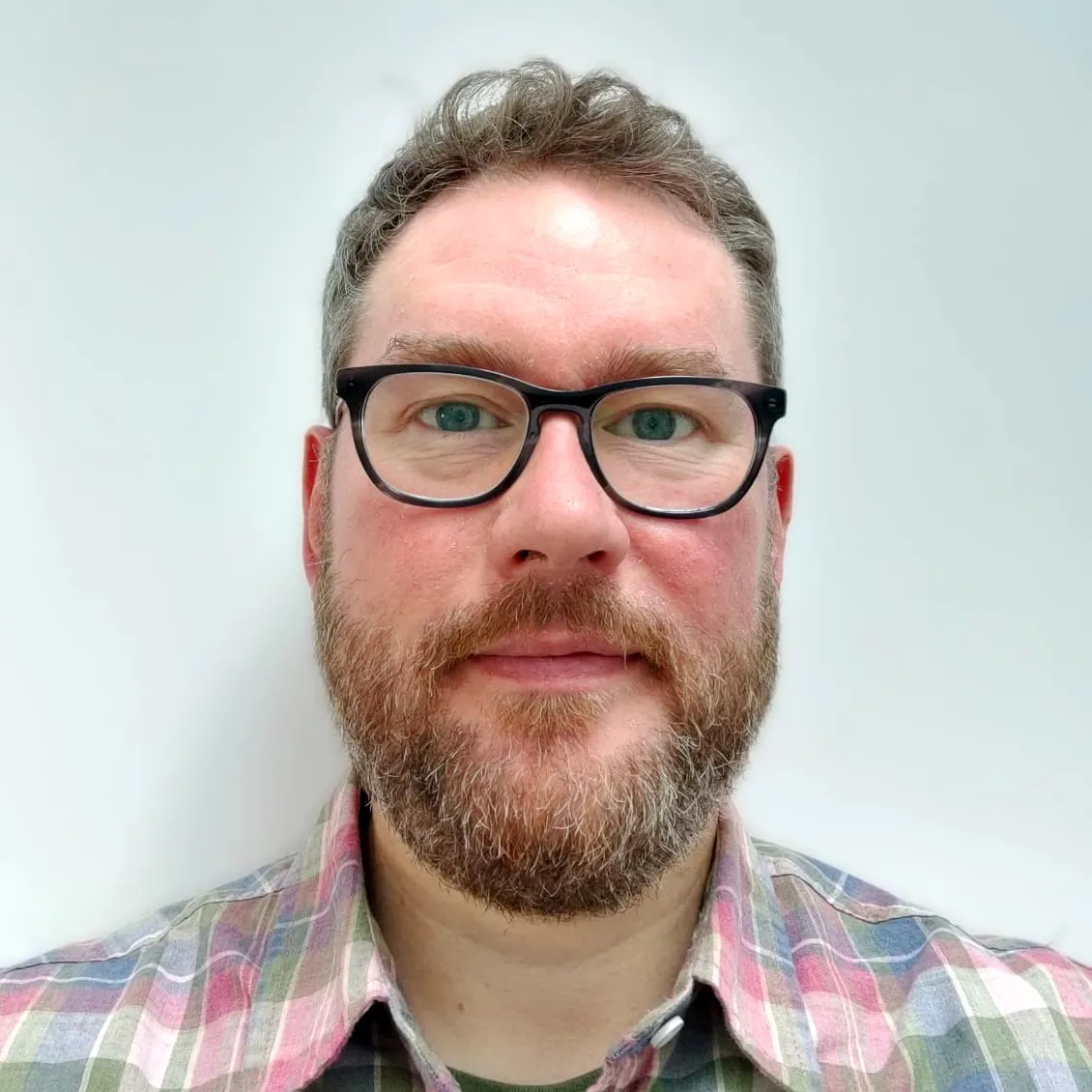 Alan Gardner
Engineering Principal
I worked closely with Spencer for almost five years in both delivery and management roles, and would not hesitate to do so again.
He has been a mentor to me over the years, and I never cease to learn from him. He is the person I turn to first when seeking advice, especially when it comes to stakeholder management, team dynamics, sustainable pace, or the delivery of lean products and services.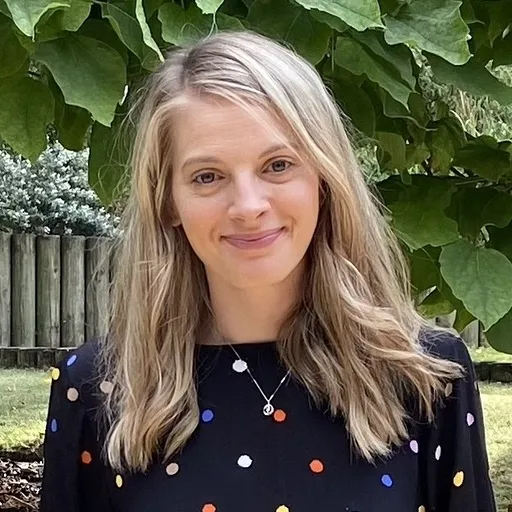 Rebekah Parekh
Product Specialist
Spencer was initially brought in to provide UX and discovery coaching for our product team. Throughout these sessions, Spencer excellently managed our group, facilitating in a way that gave all members the chance to contribute. Spencer was able to identify opportunities for individuals to develop their skills and took the time to recommend additional resources.
We used the sessions with Spencer to guide us through a real discovery project we were undertaking. This approach proved to be very successful as Spencer was able to demonstrate different techniques and show us how to apply these in a way that felt tangible. As a result of these sessions, there is a growing enthusiasm in the team for our product and what we may be able to achieve.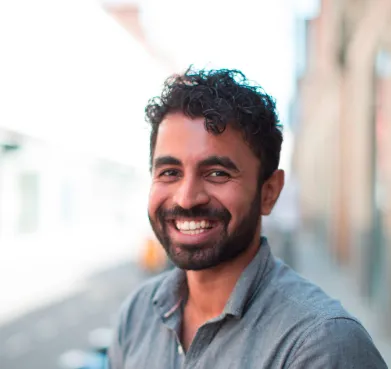 Nikhil Vijayan
Software Engineer
I owe Spencer a lot! We first met at a UX meetup in London and we only spoke for a couple of minutes about books he'd recommend. This has since led to a 3+ year old mentor-mentee relationship.
He has always answered my questions (technical or otherwise) patiently, with the perfect resource or recommendation.
It's easy to second guess yourself when you feel overwhelmed - his advice has honestly been one of the most invaluable things for my career.